Almuñécar Aquarium – Acuario de Almuñécar – opened its doors to the public on July 18th 2008, and is the largest such aquarium in Andalucia. There are actually a total of 20 aquariums of varying sizes within the complex, home to approximately 3,500 specimens belonging to about 200 species.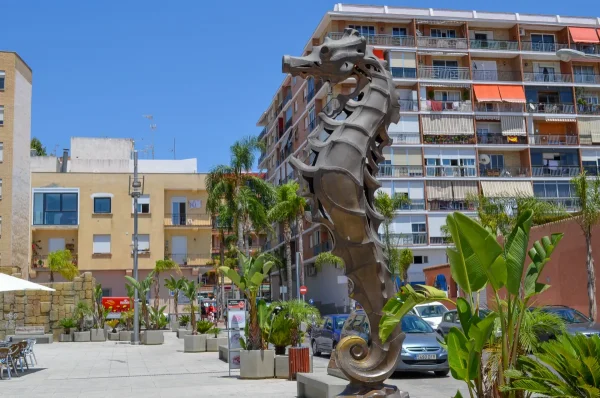 The aquarium is on two levels where the sea and its inhabitants can be viewed from two perspectives, the evolution of marine organisms from the creation of the oceans and a tour of the Mediterranean ecosystems and its species.
A 17 metre long underwater tunnel allows you to mingle with the inhabitants of the Oceanarium, some 2,000 specimens of fish and invertebrates from 100 species, including sharks and rays.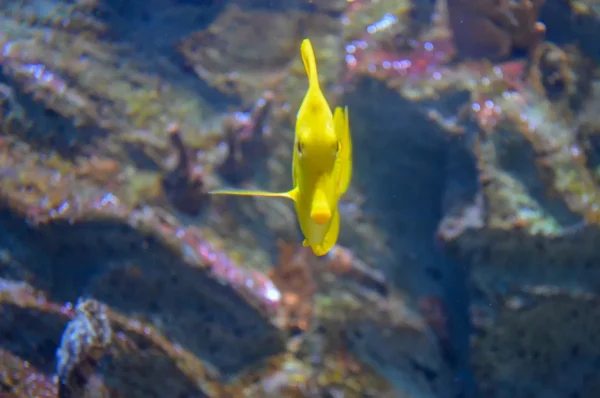 Acuario de Almuñécar
Plaza Kuwait s/n
18690 Almuñécar (Granada)
Tel: +34 958 882 735 / +34 615 321 462
Email: reservasparqueszoologicos@almunecar.es
https://acuariodealmunecar.almunecar.es