Seen a few of these recently, although it could actually be the same frequent flyer. Never looked that closely before. A beautiful day, although cooler weather is reportedly on the horizon.
La Bella Julieta cafe/patisserie in calle San Miguel, Nerja, has closed. It will not, apparently, be reopening anywhere else but has closed its doors for good.
There is apparently now a contract to construct a new chiringuito at Calahonda beach, the previous establishment El Papagayo having been forced to close in 2014 under dubious circumstances. The company Cielo de Montera S.L. will construct the new chiringuito for €670,054.48 and will then pay a fee/tax to the Council of €72,000 per year to operate the premises. Could still be a long wait, though…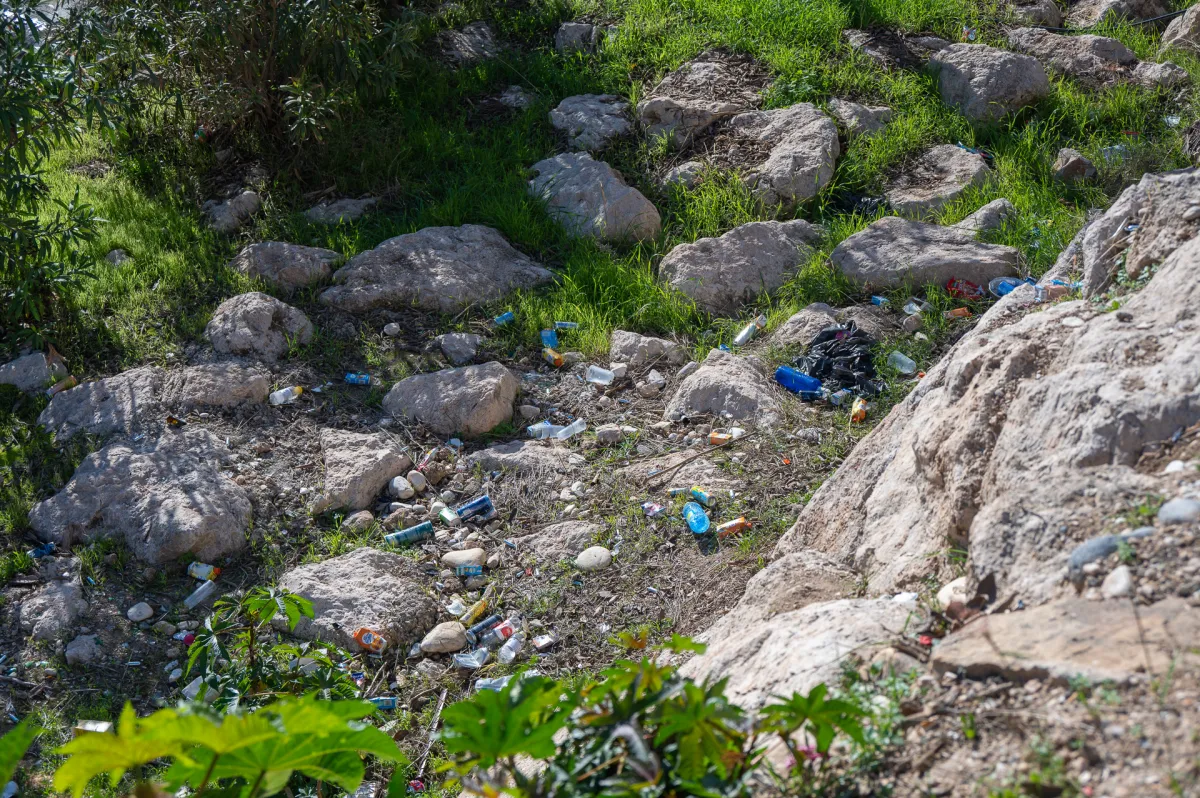 Heartwarming to see that people continue to respect the environment and the place they visit or live in. The whole river walkway is used as a dumping ground. Usually loads of discarded gas canisters.
The recently renovated and improved playground in Parque Verano Azul, Nerja, has all sorts of activities. There are a couple of slides, one with a metal tube, and as the kids get to the end you often hear a shriek as they emerge, hair sticking up, due to static…