Great afternoon for a wander, weather-wise, and loads of small bird activity. Several wagtails in the riverbed following the rains, although only one small pool of water near the mouth of the river.
Sardinian Warblers scuttling about in the undergrowth, invariably keeping pretty well hidden, Serins up in the trees, Black Redstart, warblers…
Female Black Redstart…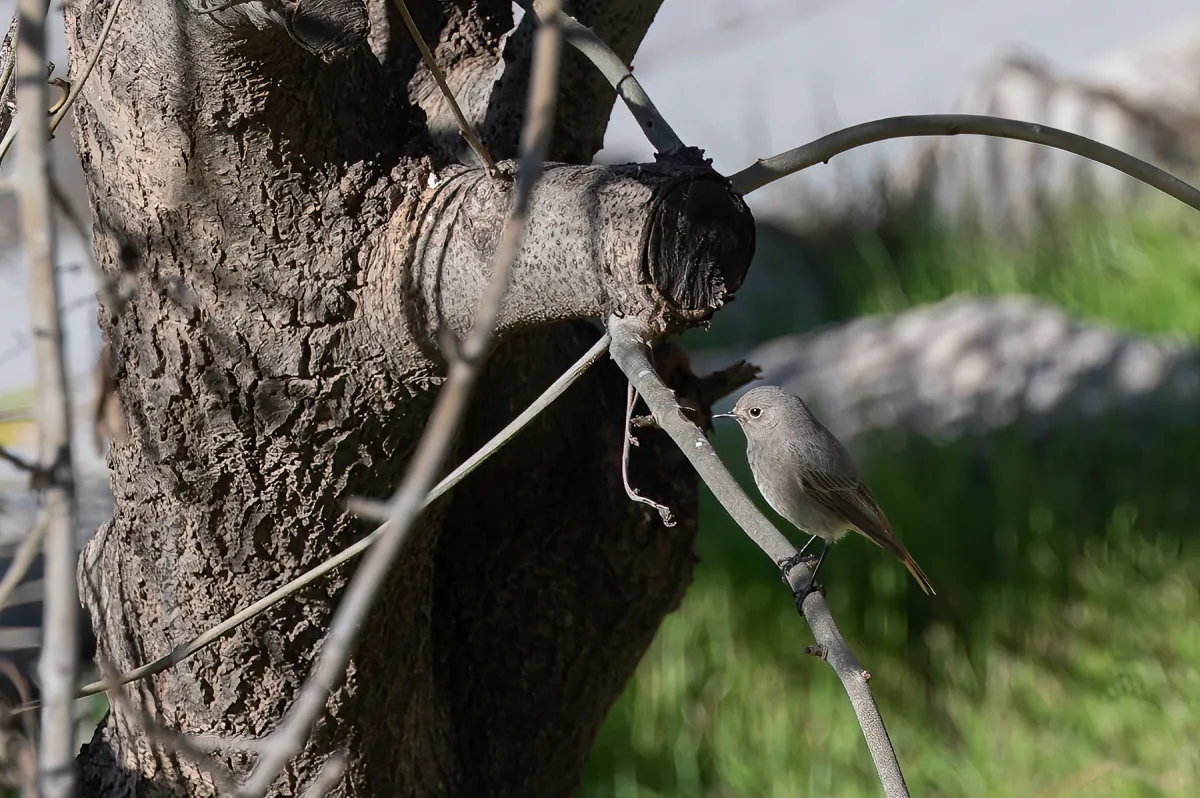 Serin…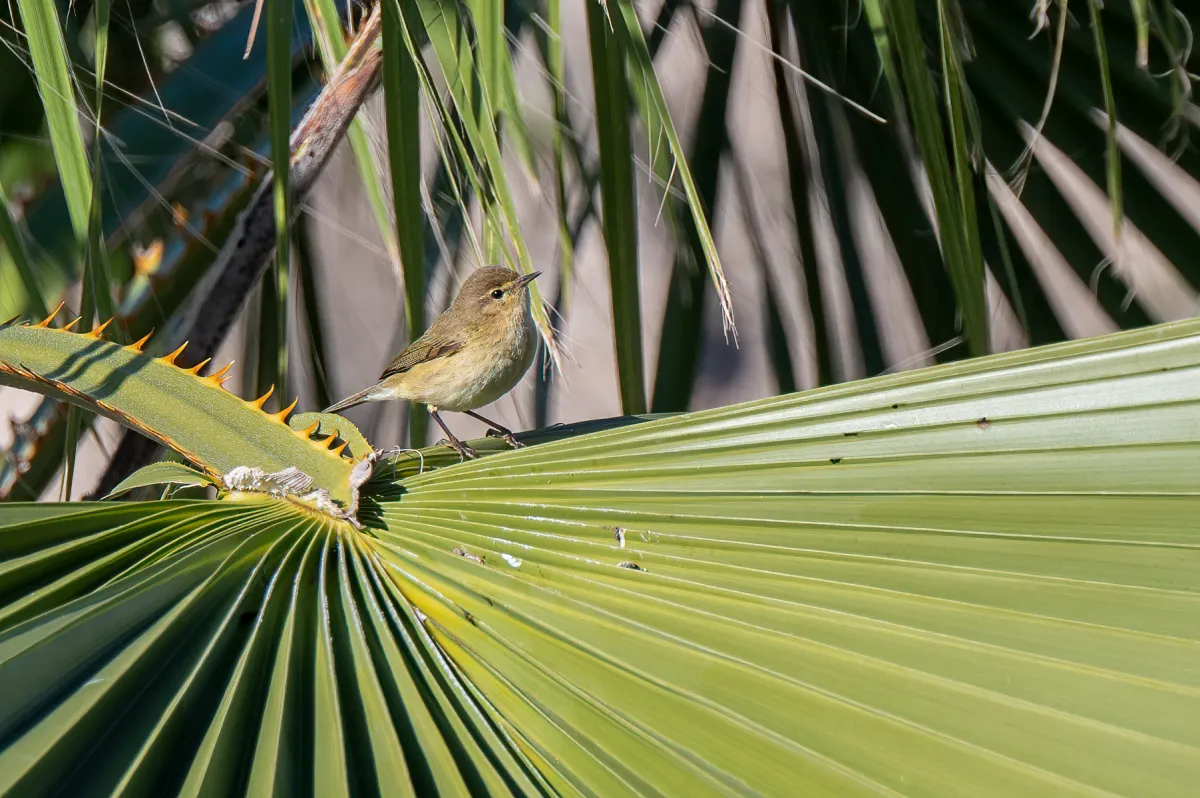 A lot of greenery after the recent rains, nice to see.
New shoots on the wild fig trees…
Pampas grass…