It may be difficult, but getting up early is well worth the effort and quite a few people do manage it.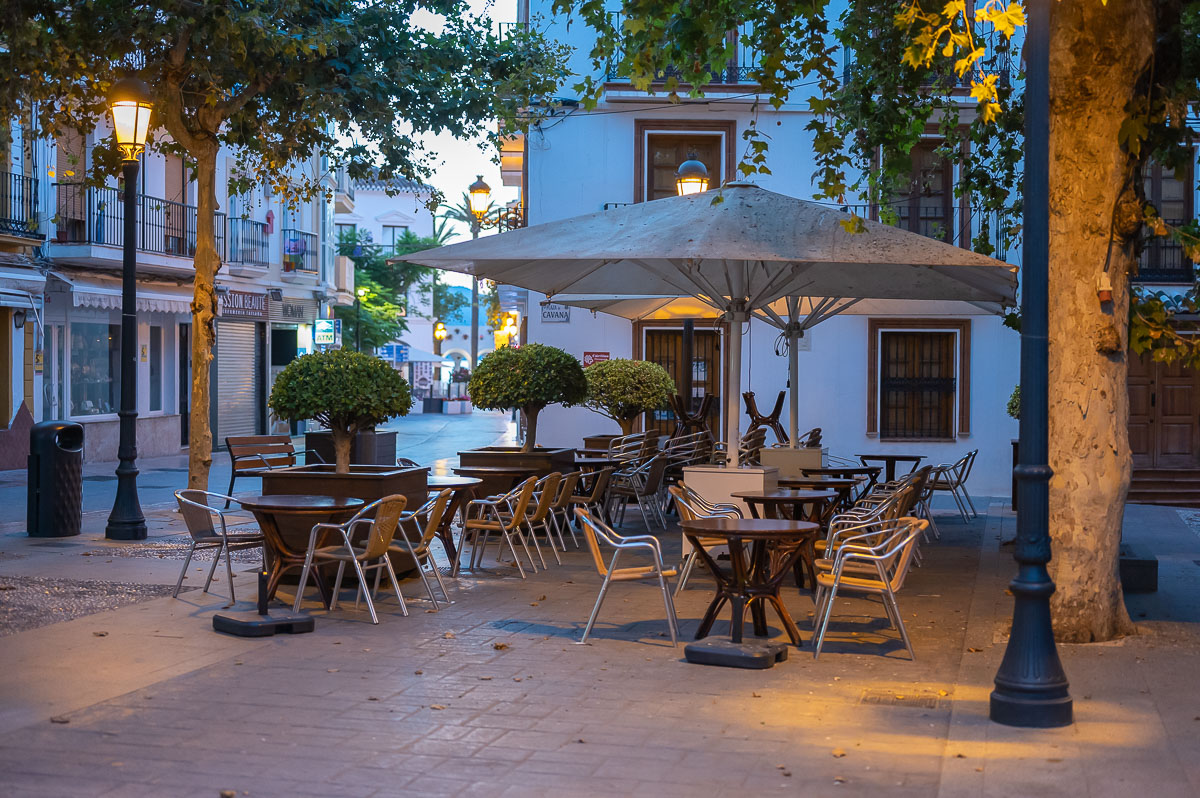 A very peaceful time…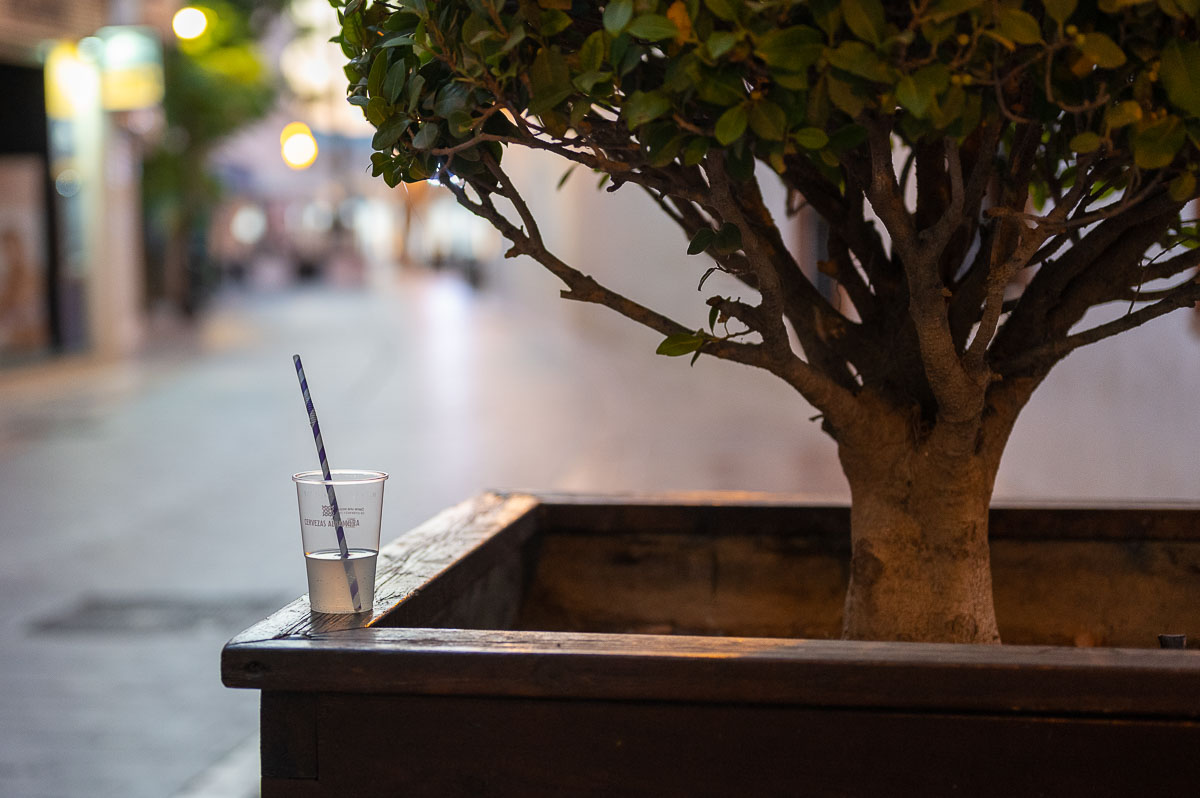 I don't suppose we will ever lose the dreadful smell of the drains during the hot summer months. It afflicts most towns and cities, Málaga city being awful at times. Almost all Nerja's infrastructure has been updated, at great cost, in relation to the construction of the sewage plant (finally) but it doesn't seem to have helped as the 'Niffy Hotspots' remain. Even in calle Diputación where the extensive renovations – infrastructure, drainage and pedestrianisation – have only just been completed.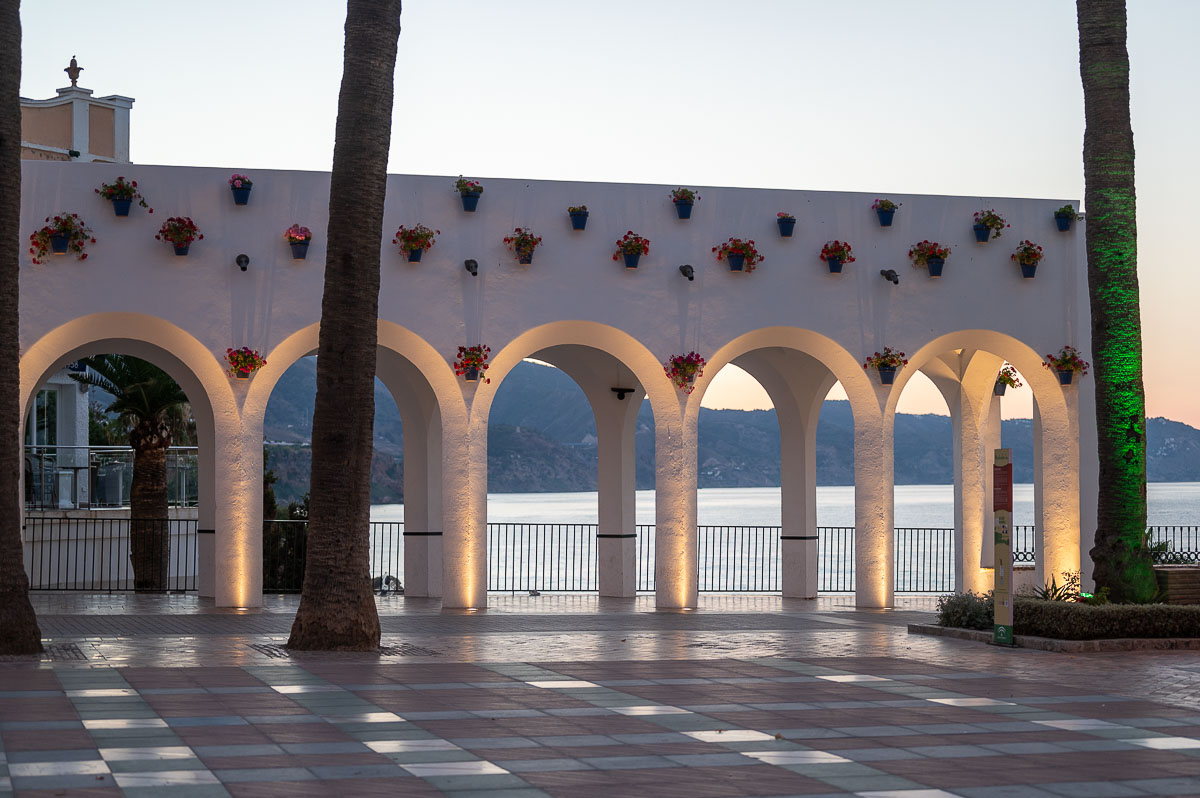 There were quite a few people out and about at (and before) sunrise, many capturing the moment for posterity…or Instagram.