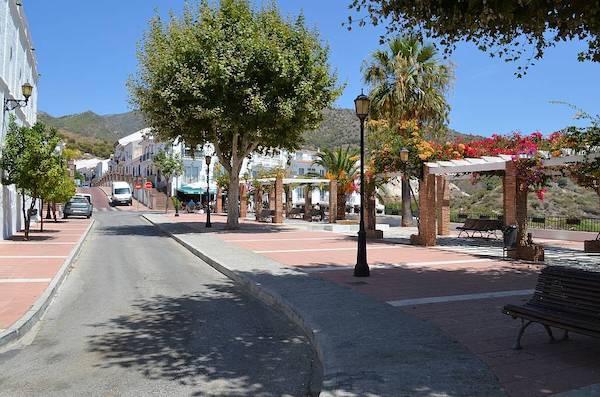 Maro is a small village of around 750 inhabitants in the municipality of Nerja. The village, known as Detunda in Roman times, is about 4.5 kilometres from Nerja along the old N-340 coast road.
Maro is surrounded by protected natural areas, these being the Paraje Natural Acantilados de Maro-Cerro Gordo and the Parque natural de las Sierras de Tejeda, Almijara y Alhama.
During the Arab occupation of Spain, Maro was known for its production of cane sugar. Just down from the main square, the Plaza de las Maravillas, there are the remains of the old sugar factory, El Ingenio de Maro.
In 1582, Felipe de e Armargol, a lawyer from Granada, purchased the title of 'Lord of the Manor of Maro' and promptly decided to cultivate sugar cane, constructing the first mill in the area. Building began in 1585 and this also resulted in the construction of a road from Maro to Granada through the Sierra Almijara mountains. The factory remained in operation until the 1850's when it was damaged by fire.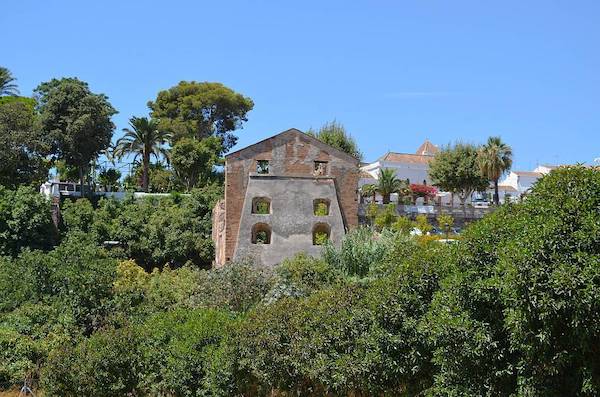 The main square, the Plaza de las Maravillas, is dominated by the 17th century church, La Iglesia de Nuestra Señora de las Maravillas – Church of Our Lady of Sorrows. The church was completed by the end of the 17th century, although the architecture suggests that it was either built over another church or building or was designed long before it was actually started.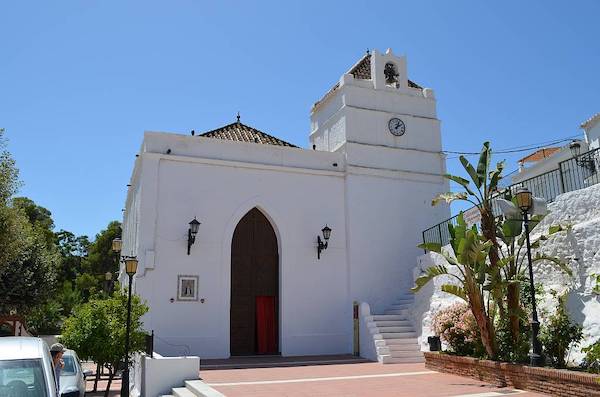 The fairly modest interior contains the statue of the Virgen de las Maravillas. It has a single nave with a wooden beamed ceiling which was restored in 1887.