The car museum in Málaga is a great place to while away an excessive amount of time if you have any interest at all in old and classic vehicles. Each exhibit is accompanied by clothing and other items from the relevant time period.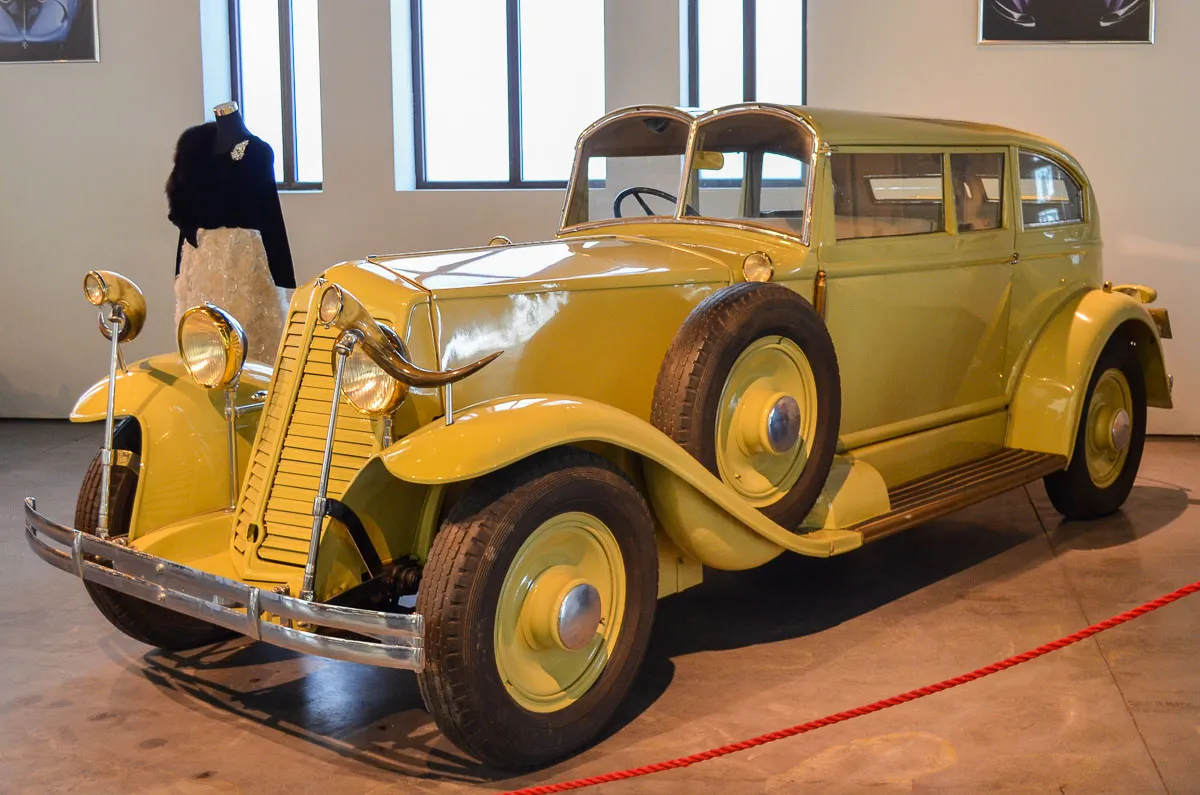 The museum covers a large area, around 6,000 square metres, so doesn't feel cramped at all, and there are around 100 cars and 200 other items to admire. Guided tours are available should you so desire. The oldest car dates from 1898 and the youngest from 2011.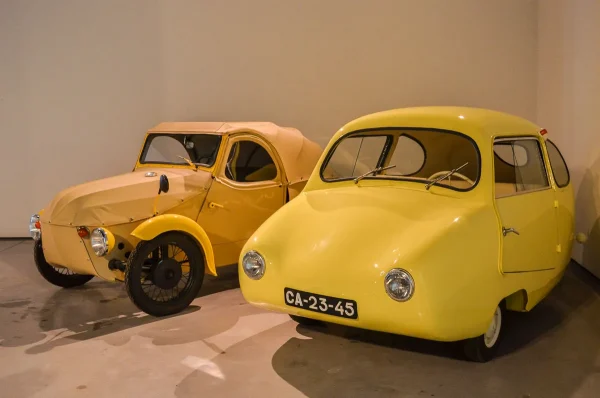 Edificio Tabacalera
Avenida Sor Teresa Prat, 15
29003 Málaga
Tel: +34 951 13 70 01
info@museoautomovilmalaga.com
museoautomovilmalaga.com
Open daily 10:00 to 14:30 and 16:00 to 19:00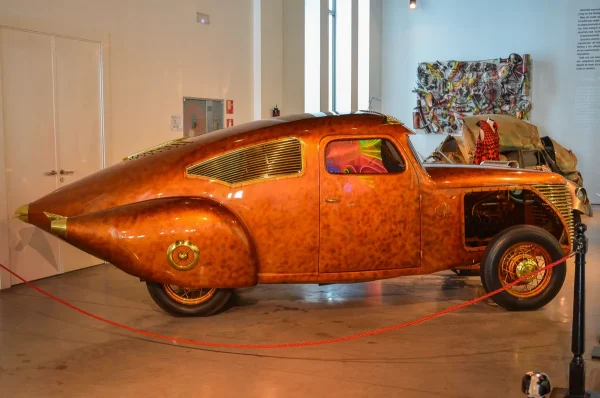 How to get there
EMT – Urban bus from the centre of Málaga: Lines 16, 15 and 3 (Stop: Avenida La Paloma)
From the airport: Line 19 (Stop: Avenida La Paloma)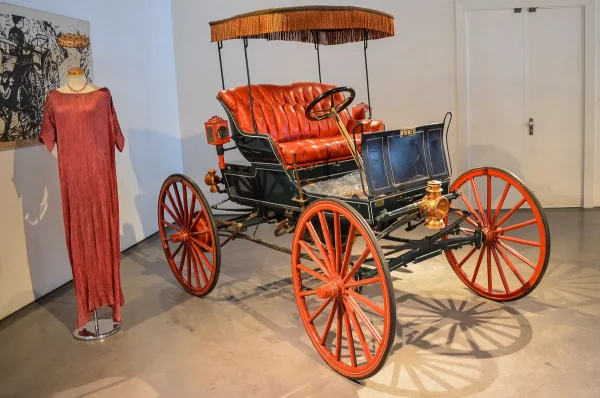 I thoroughly enjoyed the place.