There are the remains of over 200 amphitheatres (circular or oval open-air venues with raised 360 degree seating) throughout what was the Roman Empire, some just a pile of stones but others are still in use today for concerts and other events, Nimes (France) being a prime example of the latter.
Everyone probably knows the most famous of the lot, the Colosseum in Rome, which nowadays seems to serve as a hotspot for Instagram selfies and somewhere for people to be videoed carving their initials in the stone.
Colosseum in Rome…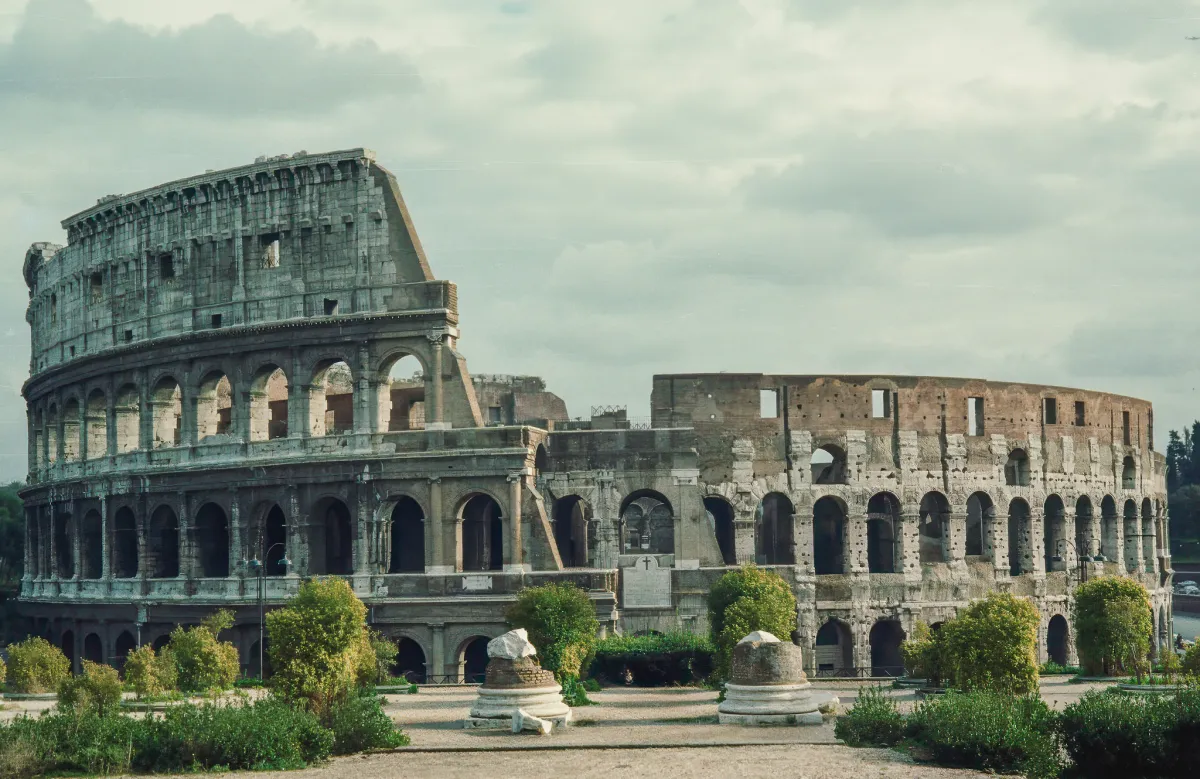 The Amphitheatre of El Jem was built around 238 AD in Thysdrus, now the city of El Djem in Tunisia. It is one of best preserved stone ruins and one of the biggest amphitheatres in the world with an estimated capacity of around 35,000 spectators.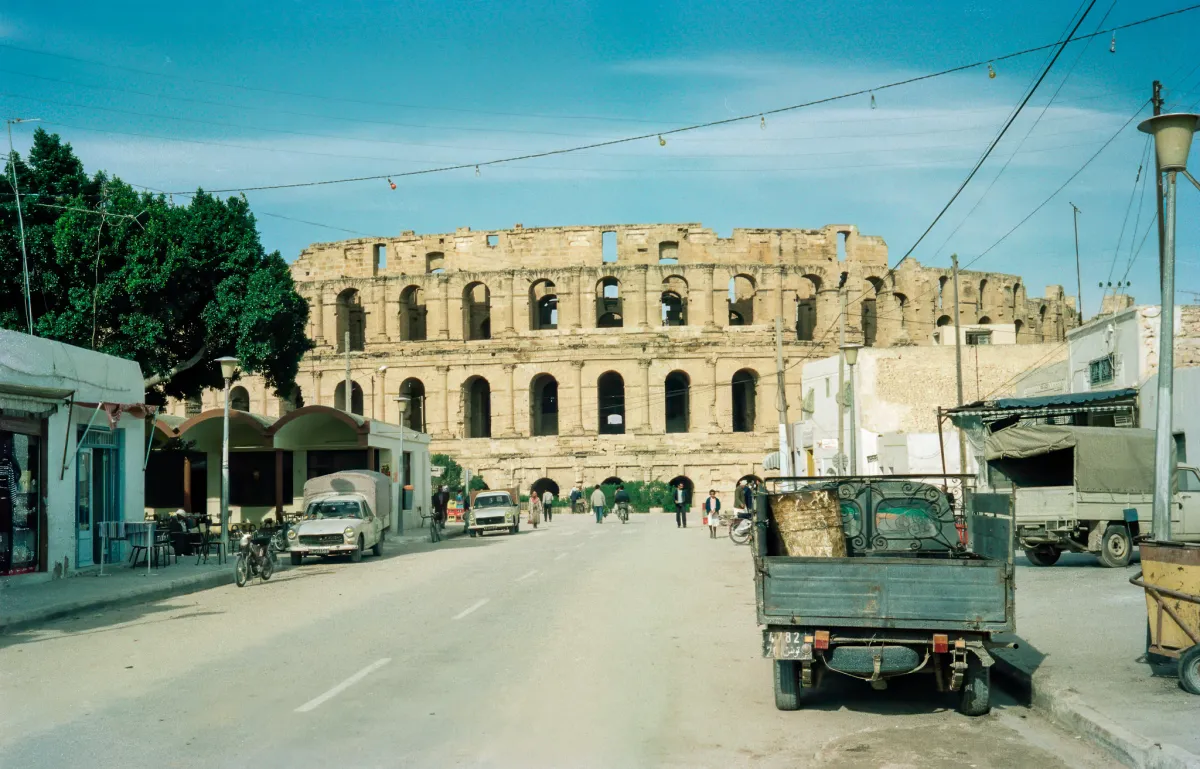 The Amphitheatre of El Jem is unique to Africa and has been listed as a UNESCO World Heritage Site since 1979…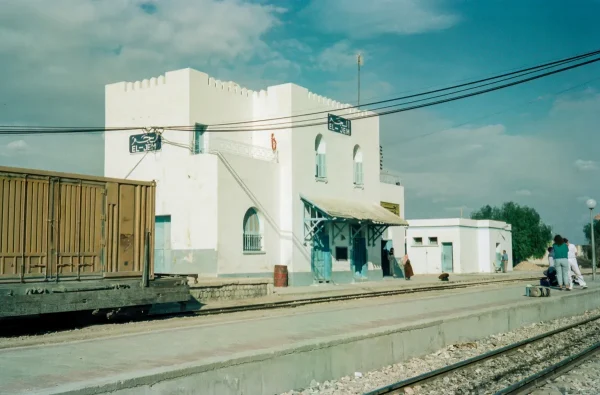 It is believed that the amphitheatre was used for saltpetre manufacture at the end of the 18th and the first part of the 19th century and then in the second half of the 19th century was used for shops, dwellings and the storage of grain.
The amphitheatre was used in the filming of Monty Python's Life of Brian…