Homage is once more being paid to Francisco Ortega Olalla, better known as "Ayo", for his contribution to athletics, this time with a sculpture and, soon, the road to the sports stadium being renamed in his honour.
Francisco Ortega Olalla has been involved in promoting athletics since 1957 when he formed a local team which then won the provincial championships and later took part in the National Championships. The 83 year-old Ayo is also a local businessman, a Tourism Ambassador and, of course, he is world famous for his paellas down on Burriana beach.
Having visitors is always a good excuse for visiting new places or revisiting old favourites and the past week or so has been no exception…
Namaste Nepali and Indian restaurant in calle Cristo – two visits to this place!
I am normally a creature of habit when it comes to Indian food but both times I chose dishes I am fairly certain I have never tried before – a Jalfrezi and a Dhansak. Both were delicious. The staff at Namaste are very good, knowledgeable and if you enjoy good Indian cuisine then I would definitely recommend this place.
Naturale, calle Málaga
Naturale is a fine dining experience with great service, excellent presentation of dishes, superb quality…I really couldn't pick fault with the place. Incidentally, a very good place for vegetarians.
Mena Garden, calle El Barrio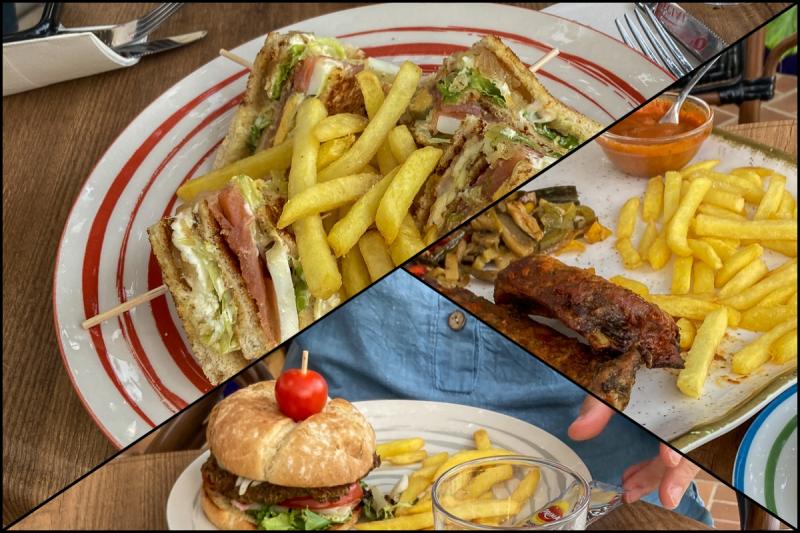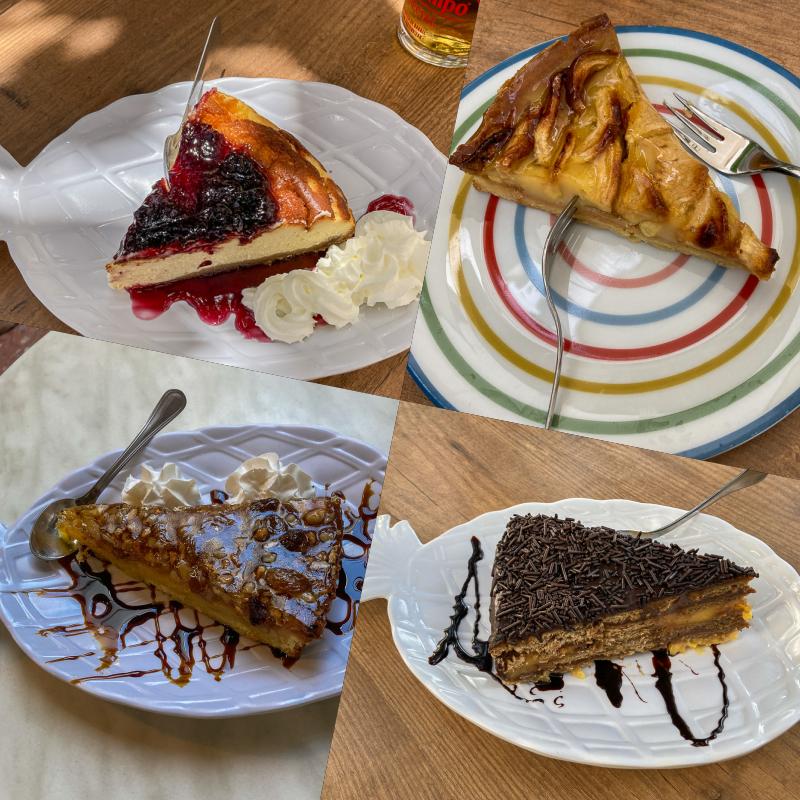 Just for drinks, for cakes and snacks or for something a bit more substantial, Mena Garden is a good choice. There are a number of areas/rooms, culverts and a patio overlooking the garden. There is even a small ornamental fountain on the patio. Very pleasant.
Redondo, calle Gloria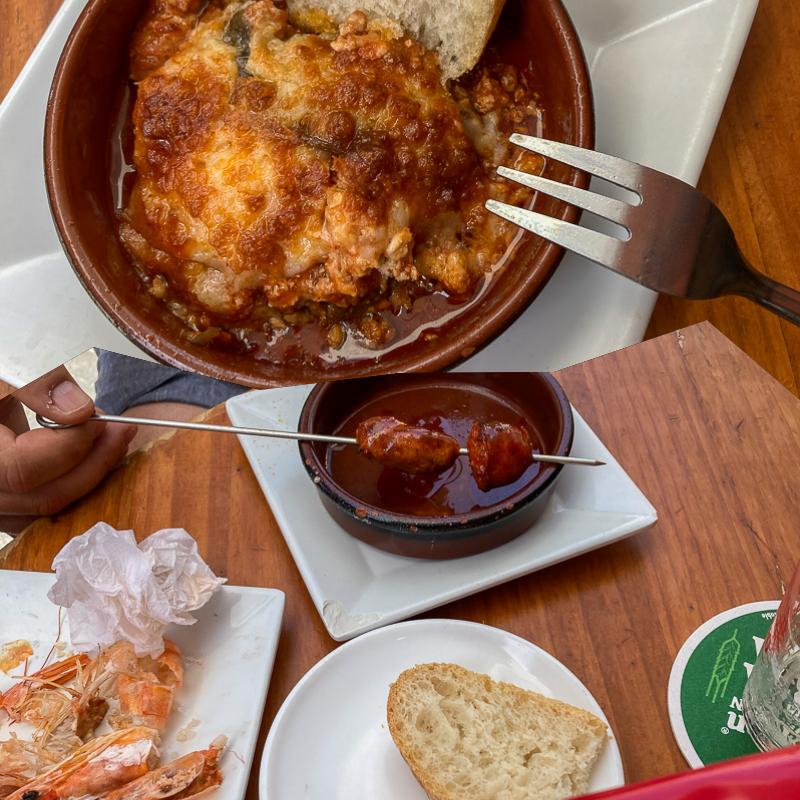 Tapas out on the street terrace at this iconic location. However, I must say that service has been very up and down in recent times, varying from very good to pretty bad. There were four of us on this latest trip and the service was very slow and lacklustre (plenty of staff and not so many customers) and two of the four dishes had 'problems'.
Firstly, the waiter brought out a tapas dish with three large prawns/langoustines and promptly spilled one onto the floor. He quickly picked it up and headed inside. He never reappeared. Secondly, the chorizo arrived after quite a long delay (after everyone else had finished) and the waiter just said that they didn't have what he ordered so he brought the chorizo instead.
Despite all this and the up and down service – which you can maybe tolerate if forewarned – the food was good and it is a nice place to sit.
Sevillano, avda Castilla Perez
Sevillano in calle Chaparil has been around ever since I can remember and continues to provide some good tapas and at a reasonable price all things considered.
Hadn't been to Sevillano for quite some time and having visitors was a good excuse reason to remedy this disgraceful situation. We had chorizo, cheese, boquerones in vinegar, tortilla and alioli with fresh bread. All tasty. The service was very good and orders arrived pretty quickly, so no complaints on that score.
Always nice to sit outside and Sevillano has plenty of seating on the pavement. There is also a large bar area and dining area inside.
Kronox, Plaza Cavana
Meanwhile, I decided to try the coffee and cake offer at Kronox in Plaza Cavana. It is a very nice location with a great terrace in the square but, in all honesty, I had been put off after my first visit when a (smallish) cup of coffee cost me nearly three euros!!
So, I decided to give the offer a go but with no great expectations.
However, I was actually (very pleasantly) stunned by what appeared. Not only was it beautifully presented, it was also delicious and great value for money. Loved the little pot of sweetness so you could decorate the cheesecake to taste.
After studying the menu, I came to the conclusion that, on my previous visit, I had just been grossly overcharged, presumably by accident.